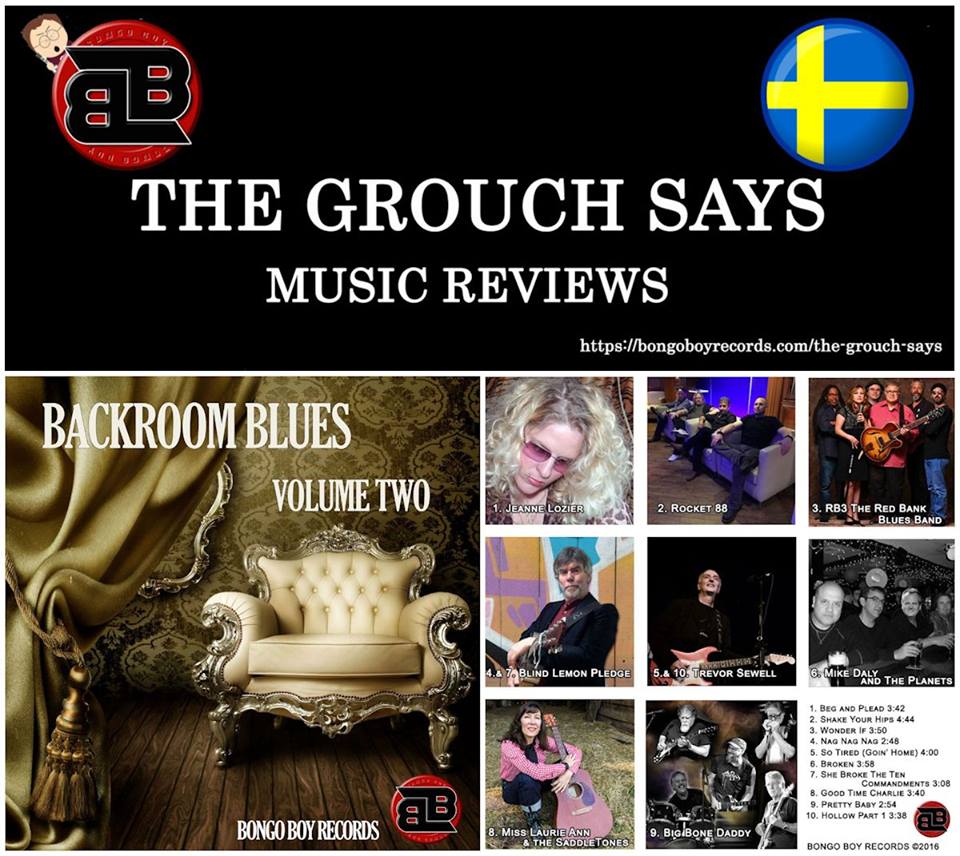 RB3 The Red Bank Blues Band's single "I Wonder If" review: 

"Track 3 is titled Wonder If and comes from RB3 (The Red Bank Blues Band) out of New Jersey. Two things immediately stand out on this track. The first is the female singer has nothing short of a beautiful voice. She can go into a soulful screech for sure, but below the wail is a truly more-than-pleasant voice. The second stand-out feature is the harp player. He can definitely play. The man has some hefty lung control."


Click the pic to read the entire review of the whole album!