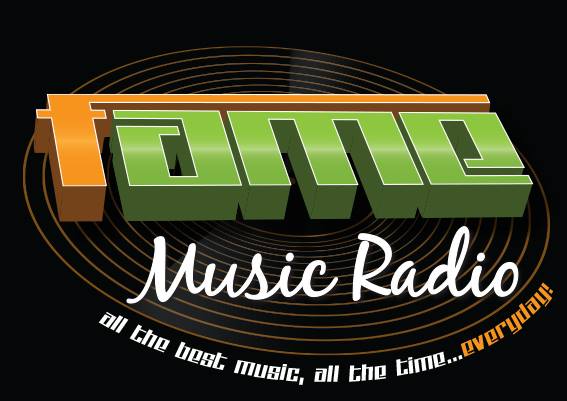 Tune in 10AM Eastern Time on Sunday, September 18th to hear Lisa's interview on Fame Radio South Africa's show "The Rendezvous".  South Africa?  Yes, South Africa!

Host Georg Hegelmann and Lisa discuss everything from embarrassing moments onstage to whom Lisa would most love to perform with (alive or no longer with us.)  Hear Lisa's current indie hit singles "Just a Little Time" and "Stuck to My Shoe" as well as some songs you may never have heard!

It's all starting 10AM Eastern Daylight Time, which would be 4PM if you are in Johannesburg, South Africa.  It's Lisa's birthday, so what better way to send good wishes than to tune in? 
http://www.famemusicradio.com/index.htm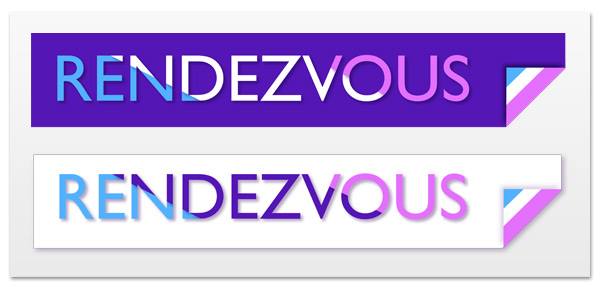 Just click either of the pics above to go right to the Fame Radio South Africa's website.