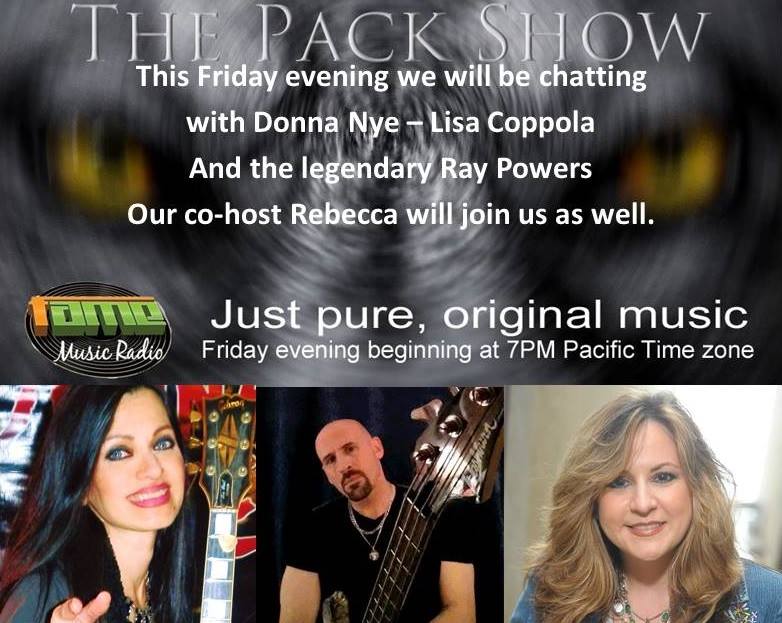 10pm EDT, tonight Friday 4/14/17!!

I will be talking about my #1 hit "Save Us" and my new radio show,
"Coping with Mondays" all the while chatting with Rebecca Hosking, Georg Hegelmann, Russ Williams, Donna Nye and Ray Powers. A cast of characters for sure!!! Can't wait! Don't miss it!